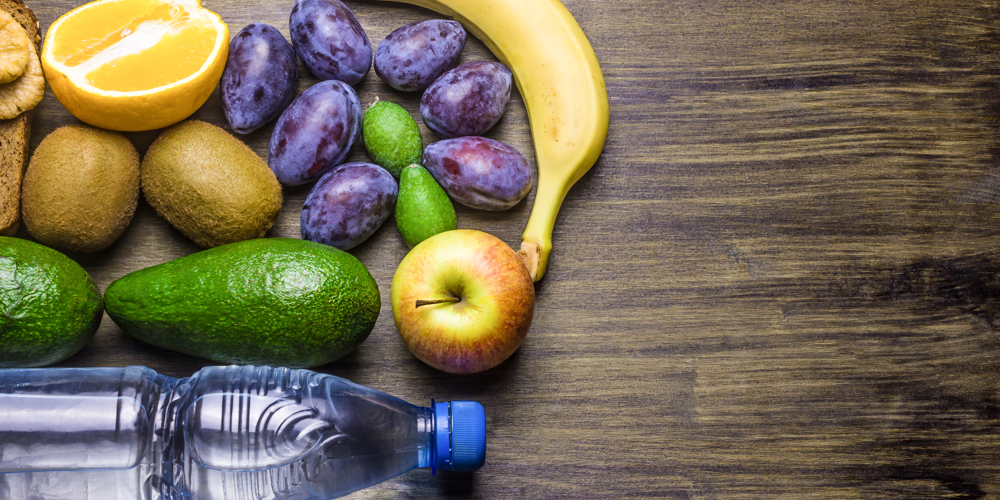 11 Instagram accounts to follow to keep you motivated on your wellness goals
By staff
*Bio Island is not affiliated with any of the following Instagram accounts, opinions and views expressed are their own.
Instagram is a great tool to help inspire and keep you thinking outside the box for ways to stay healthy and fit. But there are so many accounts to follow these days. The key is to find a page that relates to your goals and if you find a connection to the person who is presenting the information.
Below is a list of a few Instagram's that are top rated and have some really great information to keep you motivated.
These beautiful colourful pages are just a few of what's on offer in the Instagram world. There are many styles and versions out there its just finding the pages that resonate with you and give you the boost to continue your health and wellbeing journey.