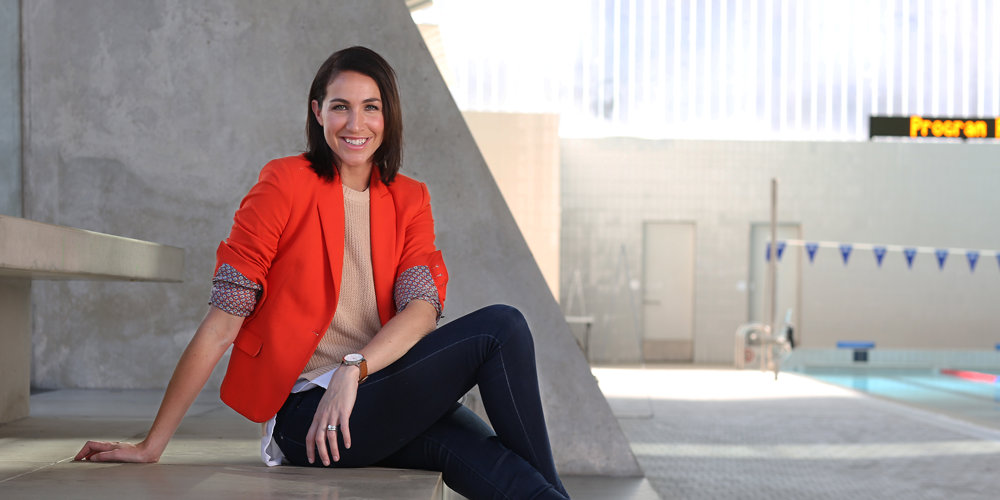 Daily Exercises to Keep You Flexible
By staff
Staying flexible isn't something a lot of people consider to be a necessity when working out or just as an additional benefit to feeling healthy. However, being and staying flexible aids in support for your joints in particular your back and hips. It also helps with gaining a greater range of motion, improved balance and stability.
Some reasons for keeping flexible:
Fewer injuries

Decreased likelihood of joint pain and inflammation

Improved posture and balance

Can help build a positive state of mind and decrease stress

Helps build strength

Overall physical performance
Try these daily exercises to help build on your flexibility and challenge yourself each time you see a difference.
Dynamic Stretches

: is a stretch with movement, still focusing on breathing and moving slowly. Some examples include high kicks, lunge with a twist or knee to chest.
Static Stretches

: are movements that are held for 20 to 30 seconds just slightly past your point of resistance. The stretch should not hurt, the idea is to focus on your breathing and pushing yourself with each breath.
Legs:

standing hamstring stretch, figure four stretch, 90/90 stretch and knee to chest stretch
Hips:

Piriformis stretch, frog stretch, butterfly stretch and lunging hip flexor
Arms and shoulders:

shoulder squeeze, sphinx pose, extended puppy pose, and triceps stretch.
Follow a yoga routine

that can be available from various YouTube accounts or blogs, so can be completed anywhere, anytime.
Pilates

is another great way to create strength and flexibility.
There are several benefits of improving your flexibility that include better posture control, decreased stress and building strength. It is generally overlooked but adding an extra 10 minutes to your routine or even the first 5 minutes of your day create a daily routine, will all help set your day up better and help you recover faster from exercising.