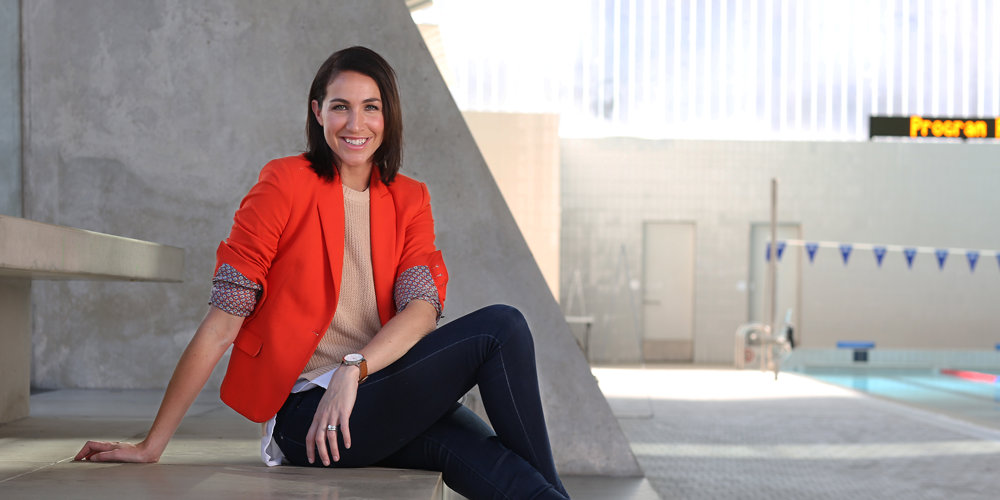 DHA for Pregnancy- Bounty Bags
By Natalie Jakstas
DHA (or docosahexaenoic Acid), is an essential omega-3 fatty acid found in fish oil, walnuts and algae. DHA is an important nutrient for women, especially during pregnancy, as it helps the baby's brain and visual development. DHA can also help build healthy nervous system and cognitive function in infants. According to global recommendations for DHA intake, pregnant and lactating women need 200mg a day. This is a result of a baby needing to get the omega-3 fatty acid from its mother and as newborns from the breast milk. It is suitable during the foetal, neonatal and infant stages, including women trying to conceive or while breastfeeding.  
Our Bio Island DHA soft gel capsules are algae sourced, to be gentler on the stomach. Each capsule contains the equivalent to 210mg of DHA per serve, which is adequate for your recommended daily intake. For more product information, feel free to follow the link to our product page: http://www.bioisland.com.au/products/adults-range/dha-for-pregnancy/  
Did you know that Bounty bags have been around for 35 years and they reach almost 80% of pregnant women and new mothers nationwide? Through our partnership with Bounty bags, some of our products are featured within.
- The 'Mother To Be' Bounty bags contain our Bio Island Milk Calcium Bone Care, that is derived from cow's milk and has added vitamins D3 and K2 for calcium absorption. This may be beneficial during the various stages of pregnancy where dietary intake is inadequate, as it helps support development and maintenance of strong healthy bones, teeth, muscle contraction and nerve transmission.
- The 'New Mother' Bounty bags feature our Bio Island DHA for Pregnancy, that contains a high strength DHA dose to assist growth and development of brain function and healthy nervous system for mother and child.
These Bounty bags are distributed by midwives and Bounty representatives in hospitals. They are also available through participating chemists, some obstetrician and ultrasound clinics as seen on their website: http://www.bountybags.com.au/
Vitamin and mineral supplements can only be of assistance if dietary intake is inadequate.