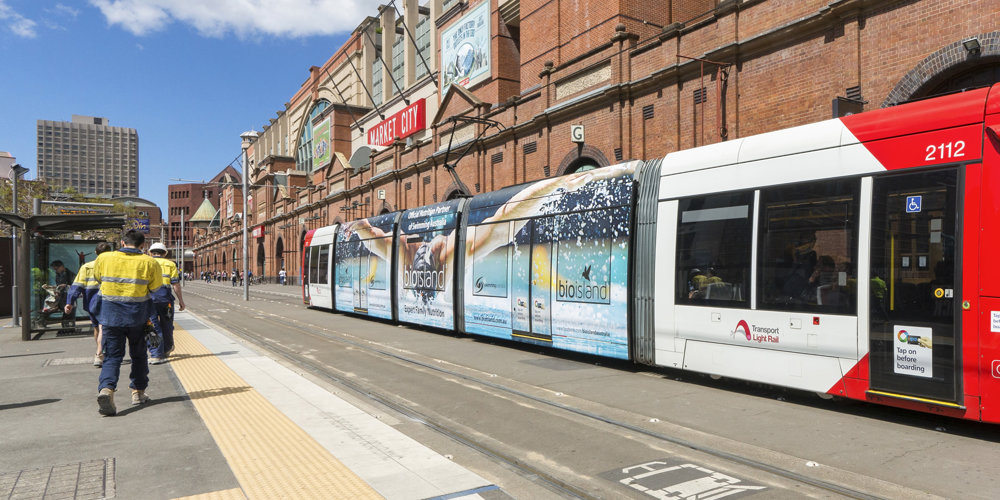 How to improve your commute to work
By Staff
Every day millions of people perform the same ritual every morning and make their way into work. For some people this is a short 5-minute walk, for others it's a painful experience driving in hours of bumper-to-bumper traffic. For many people heading into work can be boring at best, but it doesn't have to be this way. Read on for some great ideas that can help change up a mundane trip to work and have you arriving feeling relaxed, refreshed and ready to start the day.

1. Podcasts
If you're not yet familiar to the world of Podcasts then you're in for a real treat. Podcasts are simply like TV shows for the ears – they are digital audio files covering many genres and topics, produced by professionals and novices and available for download from the internet or a mobile device. If you have an iPhone, Podcasts can easily be accessed through the purple Podcast app, simply open it up and search for keywords for topics you may be interested in such as 'self-help', 'true crime' or 'fitness' and shows will automatically pop up that match these interests. Alternatively, you can click on the browse icon to search the most popular shows and episodes trending at the moment. Podcasts are also available for download on Spotify, iTunes, Stitcher and other Podcast platforms for free.  

2. Audiobooks/normal books
Ever feel like you have so many books that you want to read and so little time to read them? Well now you can fill in those boring minutes or hours stuck in your car or on public transport with all your favourite fiction and non-fiction books and the ones you have been meaning to read but just haven't gotten around to. In fact, research shows that listening to books may be superior to reading them, with listeners more likely to; retain the information, improve their reading accuracy and comprehension and finish the book much faster than they would if they were reading using their eyes. You can access all the best fiction and non-fiction audiobooks on websites and apps like Google Play Books, Kindle, Audible and Kobo Books. These apps and websites sometimes charge a fee for a monthly subscription or a one-off payment per book.

3. Create a playlist on Spotify
Music is a terrific way to pass the time, and it's never been so easy to listen to your favourite tunes than in this technological age. Applications like Spotify make it simple to keep all your favourite songs in one place, create unlimited playlists that match your moods and follow other users' playlists that you may be interested in (and that's just the free version). Feeling like a pick me up on Monday morning commute? Try browsing the 'Mood' genre for a collection of happy, upbeat playlists that's sure to have you skipping through the door. Or do you prefer something a little more personalised in the morning? Click 'Discover Weekly' to access a weekly mixtape of fresh music based on the artists you currently listen to. It's never been so easy to keep all your music in one place while broadening your horizons and discovering new artists, we think you'll be looking forward to that morning commute faster than you think.
Need some Spotify inspiration? Listen to one of our Bio Island playlists

4. Meditate
Ok, this one is NOT for anyone who's commute involves driving a car or operating a vehicle of any sort, but for those of you catching public transport, you could use the time to develop a new habit that could be lifechanging in a few short weeks. What are we talking about? Meditation. Multiple studies have shown that as a little as 5 minutes of meditation a day has shown to significantly reduce stress levels and decrease the levels of anxiety, depression and even pain in people who practice regularly. Some of the best apps available include Headspace, The Mindfulness App, Calm | Insight Timer and Buddhify. And best of all, most of these are free to use, with the option to pay for a  monthly or yearly subscription that unlocks more features so you can develop even more skills.

Hopefully now you have a few ideas about how you could change up that morning commute. In this day and age, it's possible to make the most out of every minute you're given. So why not use the time to enjoy your favourite tunes, laugh and cry along with the best stories you've ever heard, learn a new skill, reduce your stress or get rid of negative and limiting habits.