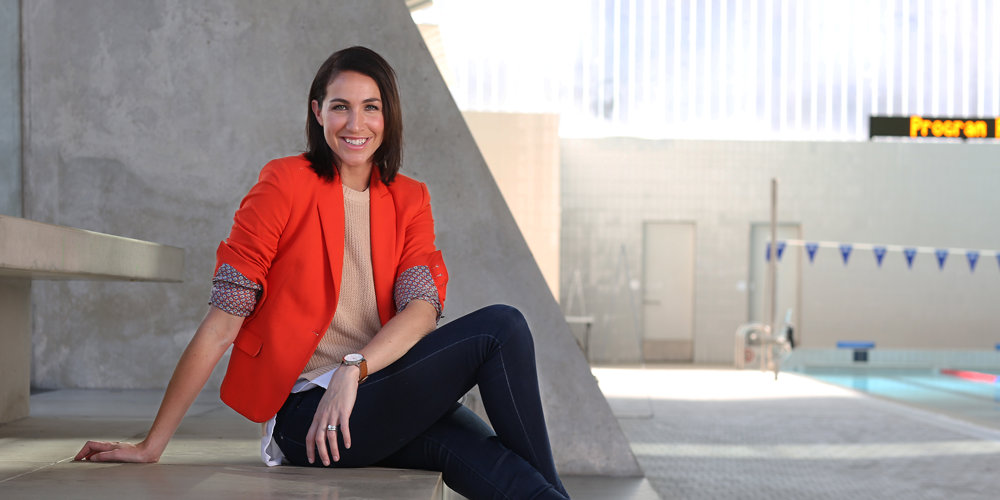 Melbourne's New Year's Eve 2015
To welcome in the start of a New Year, we would like to thank all of our loyal supporters and especially to all of those who helped make Melbourne's New Year's Eve 2015 such a successful event. Presented by the City of Melbourne, this special event had both early eve and midnight time slots focused around the inaugural New Year's Eve fireworks. With live sites available in great locations, this provided an opportunity for the whole family to enjoy free stage entertainment, films, games and a spectacular fireworks display.
Bio Island is pleased to have been involved in such a special event, and proud to mention that our recent TV advertisement with Brand Ambassador Elka Whalan was displayed throughout the evening's entertainment.
To catch a glimpse of this spectacular event held within the park area, please check out the video below.
Bio Island Social Media Team.