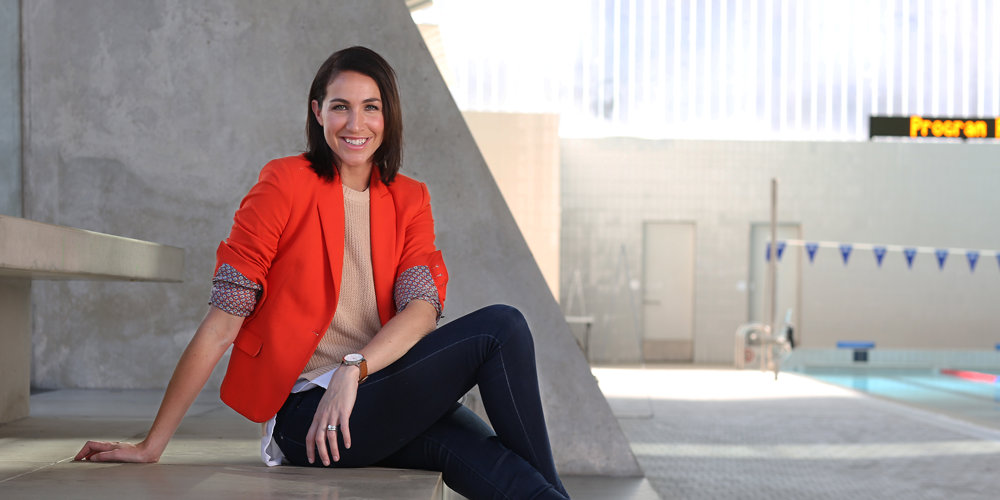 By Elka Whalan
We have 172 hours a week, 86,400 seconds a day and so many times I hear people say I don't have time, I often think inside my head, we all have the same amount of time. Where are the priorities of your life? A book once started by saying write down the 3 most important essentials of your day; then do them first so you are always achieving. I laughed but it's so true. Exercise has to be right up with rest sleep, healthy eating and having the right friends in our world.
How do we do this practically though in a world where we all would love more time?
Be accountable to yourself or a friend/spouse. Write it down. Aim to exercise 3-4 times a week. For a good 30-45min. Mix it up with some cardio, light walking, cycling, swimming whatever you love do and enjoy. Research into why you are exercising is it to lose weight, build muscle, become fitter or keep healthy. Join a class with likeminded people. The sense of belonging and forming a team is such a strong bond don't miss out on the opportunities all around your areas to join a club or sports group.
Invest in gear that you love, will wear and works for you. By spending some money on some great shoes, and active wear and let me tell you that industry is booming you then have a responsibility to use them. Equally leave them out on the floor the night before so when that alarm is set , there is no excuse those shoes and clothes are waiting to be put on and all you have to do is grab something light to eat and head out that door. What a way to start your day. You'll already be winning if you exercise in the morning.
Most importantly remind yourself this incredible body of yours is the only one you'll get. It has all the tools and resources necessary for you to challenge it and have it in the best shape possible. Don't abuse it and stay in tip top shape so you can be the best you to yourself and all around you!