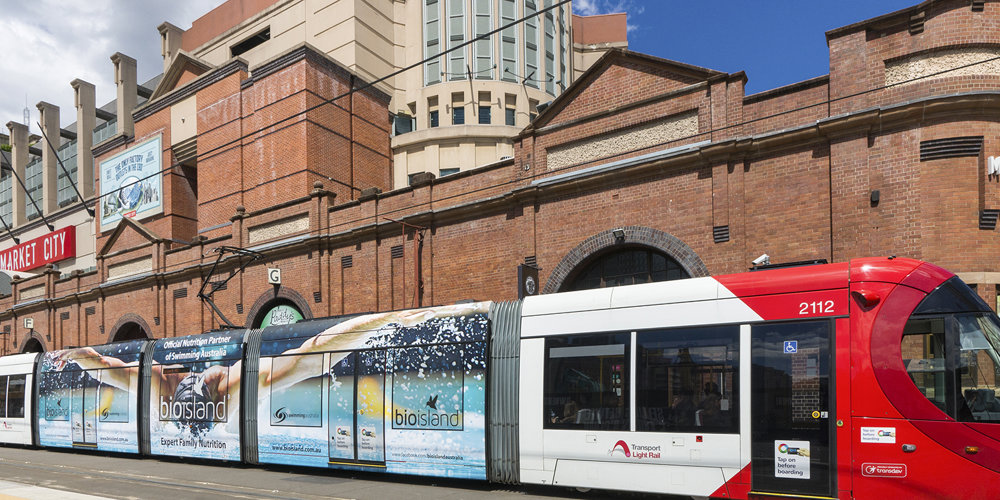 Australian Made Information
2016-03-30
We are very excited our facilities offer us great capabilities to provide Bio Island products, consistent with our goal in providing expert family nutrition. With many products in the Bio Island family we have established production to cater for our growing family of products in Germany and New Zealand, in addition to our Australian production lines. These production lines offer an extension of the quality products your family has come to love and please be assured that they have been kept to our standards across the globe.
To view a products country of origin information please find this available on all our labels near the products barcode. To check this information anywhere or any time it is also accessible through the official Australian Made website, which shows our certification for our Australian made Bio Island products.
Should you have any questions please click on the 'contact us' page with your query.