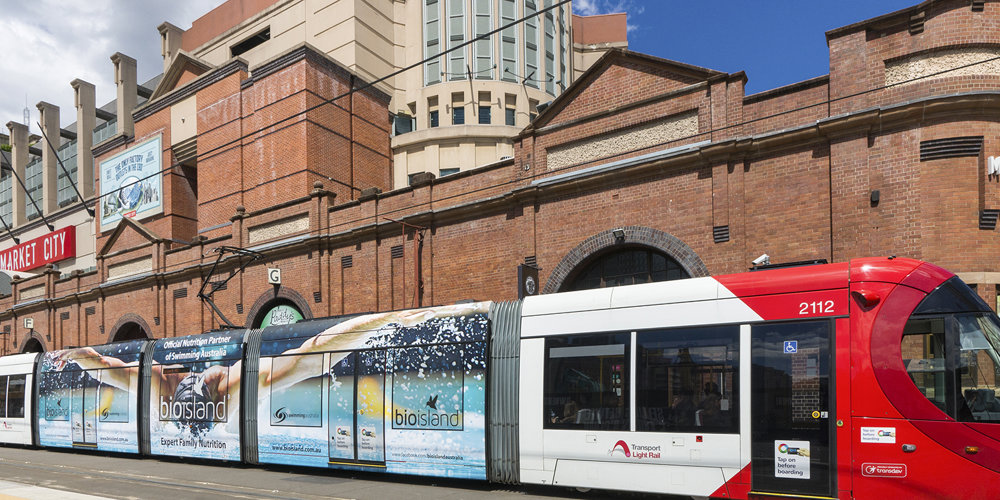 Bio Island and Swimming Australia announcement
2016-04-11
Bio Island has announced today that it will be partnering with Swimming Australia as the official nutrition partner until 2018.
The partnership will see Bio Island and Swimming Australia promoting healthy and active lifestyles through the sport for all ages, commencing with the promotional activity at the upcoming 2016 Hancock Prospecting Australian Swimming Championships in April. During the 7th-14th at the SA Aquatic and Leisure Centre in Adelaide, which will see athletes competing to book their place for the Rio Olympics.  
Olympian and former Australian Dolphin Swim Team member is our Bio Island ambassador Elka Whalan. Swimming Australia also extends into programs for the whole family with over 85,000 members, participating in a variety of programs in the community, encouraging activity for life.
Chief Commercial Officer from Swimming Australia Chris Forbes said, "We are thrilled to welcome Bio Island to the Swimming Australia family. Swimming in Australia is on an exciting journey and to have the support of companies like Bio Island who promote a healthy and active lifestyle is terrific for our members and fans."
Bio Island shares these goals with Swimming Australia, with both companies striving to continuous commitment to daily health and helping those find what works best for them the best possible health in their lives.
General Manager of Bio Island Amanda Fox said "We want to see all Australians performing at their best, approaching every day with a focus on health and wellbeing, no matter your age. We are thrilled to be partnering with Swimming Australia striving towards this goal. The Australian Swim Team has long been a source of inspiration and highlights the passion we have for a healthy lifestyle in Australia. Bio Island shares this passion and together we want to achieve great things for the health and fitness of the entire family."
Bio Island will be actively engaged across various programs with Swimming Australia.
For further information about Swimming Australia and their fantastic programs please go to:http://www.swimming.org.au/home.aspx
To follow the action for the upcoming events, follow this link:https://www.facebook.com/bioislandaustralia/