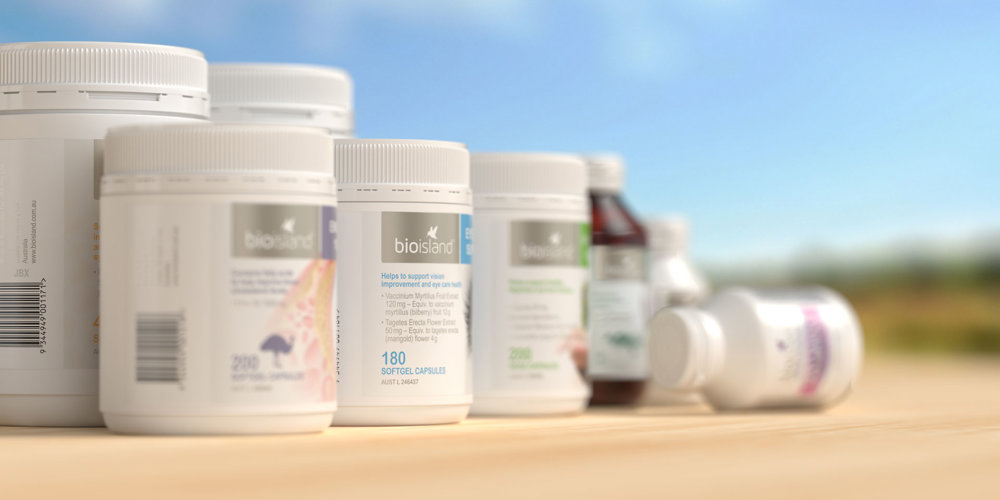 New Bio Island Emu Oil 1000
2016-02-25
Our new Bio Island Emu Oil 1000 made from 100% pure emu's oil has a high strength formula containing natural sources of Omegas 3, 6, 7 and 9. Of these omegas, the essential fatty acids 3 and 6 cannot be formed in the body and can only be obtained from dietary sources.
Emu oil may help to support normal blood cholesterol levels in the body for healthy individuals and maintains general health and well-being. The anti-inflammatory and antioxidant properties found in emu oil may help to ease inflammation of the joints and muscles, providing relief from joint and muscle pain.
It may also be of assistance for skin disorders, including eczema and dermatitis, as it may help reduce irritation and inflammation of skin assisting with naturally healthy looking skin.
If symptoms persist please consult your health care professional.