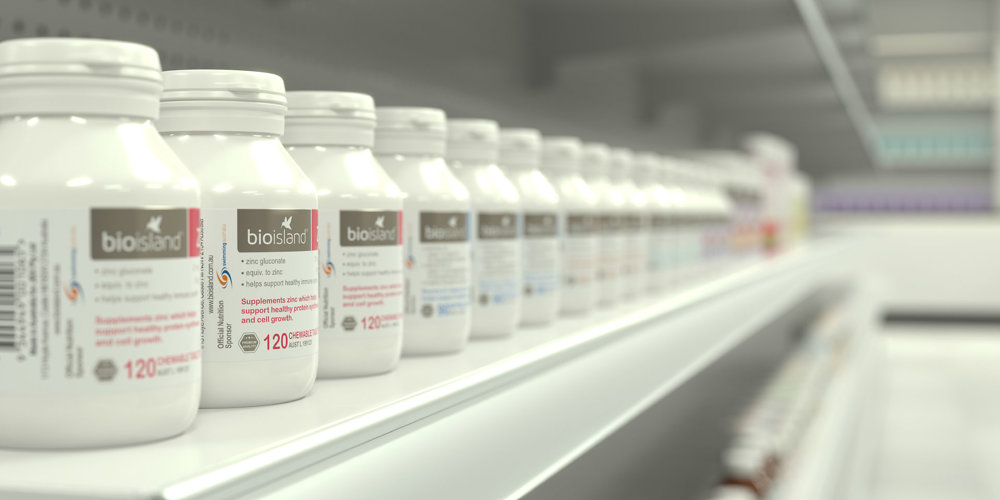 New Bio Island Lysine Starter for kids
2016-05-17
We at Bio Island would like to formally announce the new addition to our widely popular Kids range, Bio Island Lysine Starter for kids. In a convenient powdered form that is easier to digest, the essential amino acid lysine helps support healthy growth and development for infants and young children. Lysine cannot be produced in the body and must be obtained through the diet. 
Bio Island Lysine Starter for kids is suitable for young children and infants from 0 months to 5 years old. It is now available in our retailers.
Infants 0-6 months, exclusive breastfeeding is recommended, consult your healthcare professional and use only as directed. Product contains milk.