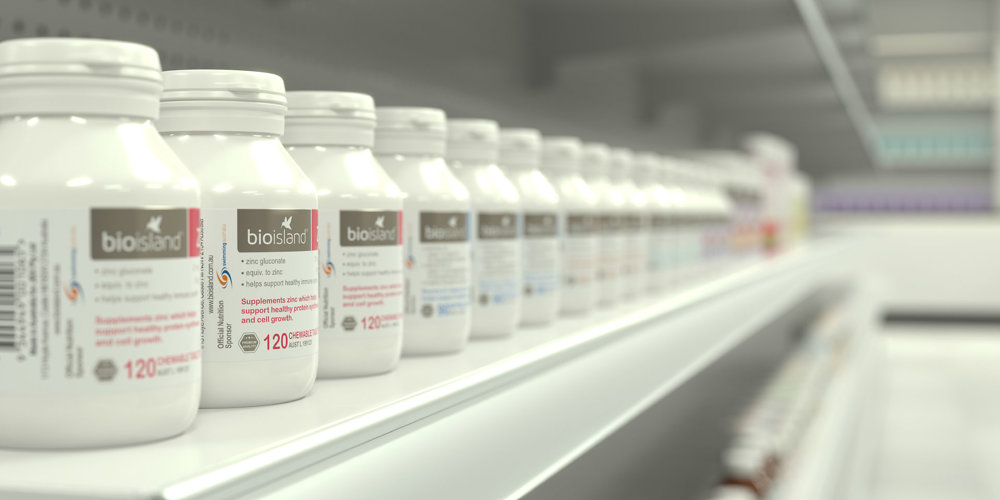 Our Bio Island Zinc bear has a new shape
2016-05-05
Our Bio Island Zinc chewable tablets use a bear shaped character that kids of all ages love*. These are produced on multiple production lines to meet demand, with each production line having its own unique mould to create.
Below you can see the current moulds that are available showing the Zinc bear appearance. Both chewable tablets contain the same ingredients and there have been no changes made to their formulation, so your children will be receiving the same nutritional benefits each time.
If you have any questions about our Bio Island products, please click on the 'contact us' page and send us your message.
*Tablets are to be chewed and not swallowed whole. This product should only be taken by children who can thoroughly chew and swallow without supervision. For children under 3 years please crumble the tablet before chewing. Suitable for chewable over 1 year old+.