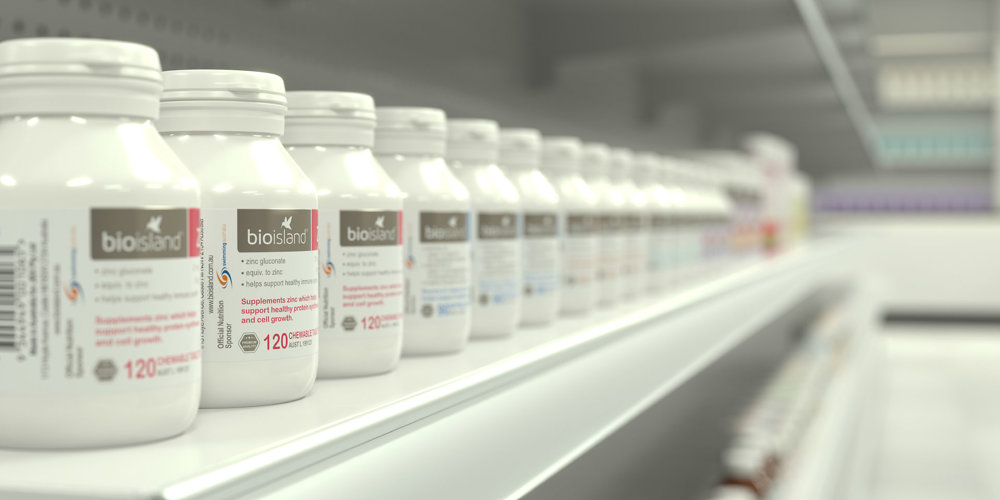 Packaging Update Cherry Fizz Multi Effervescent for Kids
2016-07-21
In the coming weeks, we will be introducing a new packaging look for our Bio Island Cherry Fizz Multi Effervescent for Kids. As seen in the image below, this product will now be available in a twin pack variety for optimal value. The box packaging will ensure that the set tubes will stay supported during transport and they will now last for a longer time period as a twin bundle.
The Cherry Fizz Multi Effervescent tablets still maintains the same formulation and the upgrade in packaging does not affect the contents in any way. You can be assured that the quality remains the same, with appearance of the outer packaging being the only change.
To find our Bio Island products in store, please find the full list of our authorised retailers on the retailers page provided.