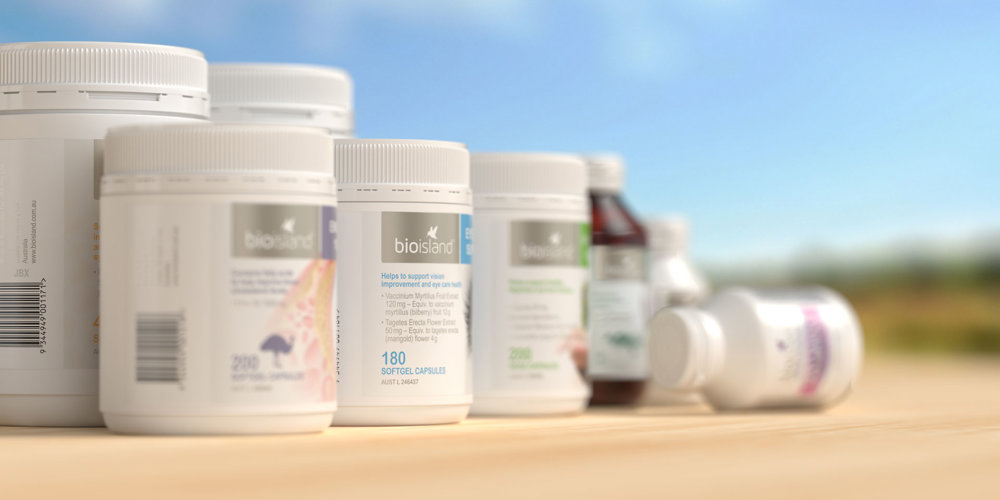 Packaging update for Collagen + Grape Seed Extract
2016-08-24
Similarly to our Bio Island DHA for Pregnancy product, our Bio Island Collagen + Grape Seed Extract Extra Strength will now also be available in two alternative packaging designs. One set is available with the outer box packaging and the new alternative is a bottle only product, commencing from the end of July 2016.
We hope this will help to reduce Bio Island's carbon footprint and encourage customers to recycle our products whenever possible. Please be assured that the formulation and contents have remained unchanged throughout this process to ensure our customers are receiving the same quality product they know and expect from Bio Island.
Our authorised retailers across Australia and New Zealand will be able to help you locate the new bottle product in store, for full details please see our retailers page provided.